SKETCHBOOK AND WORK SPACE
This site is always under construction - Erik Weems
---
Last updated July 25, 2019
---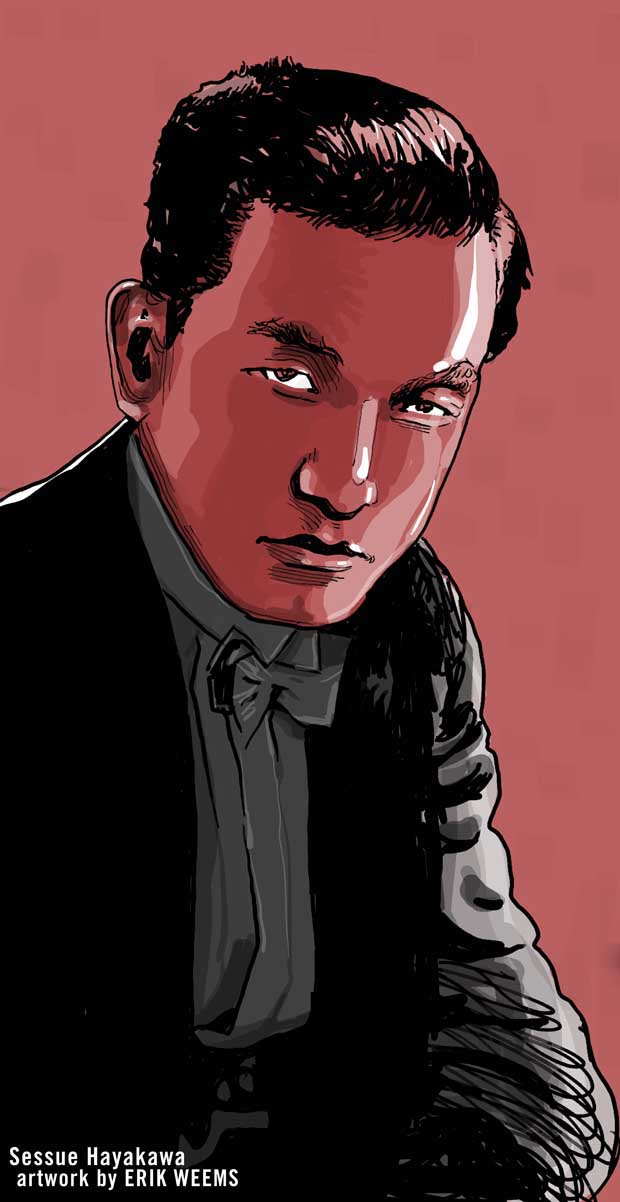 ---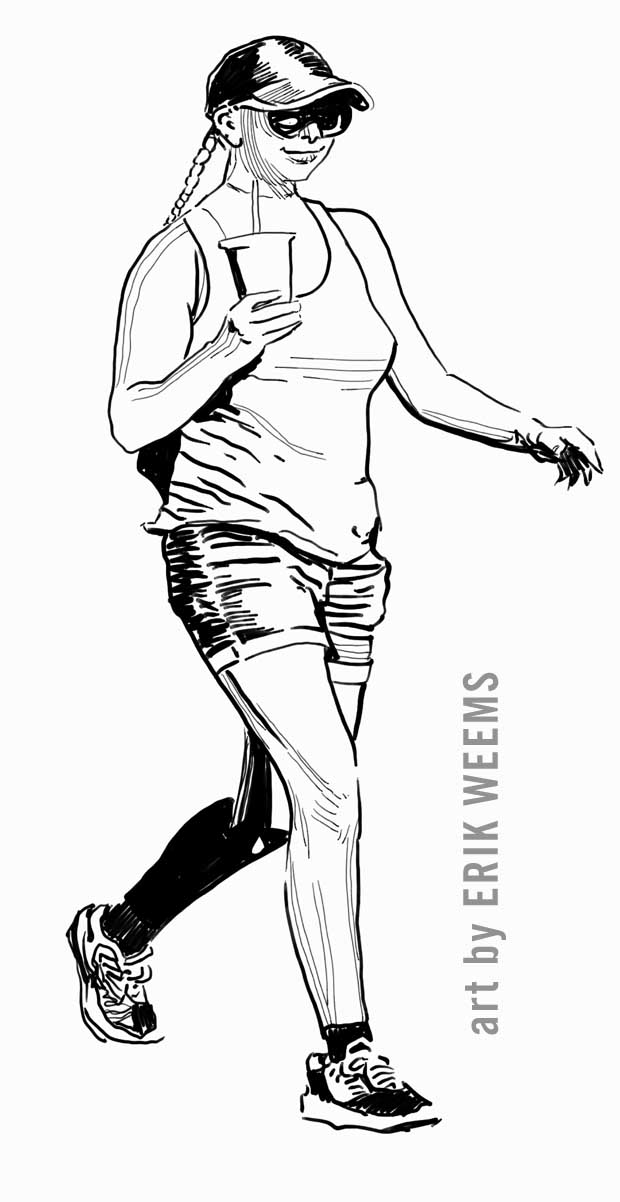 ---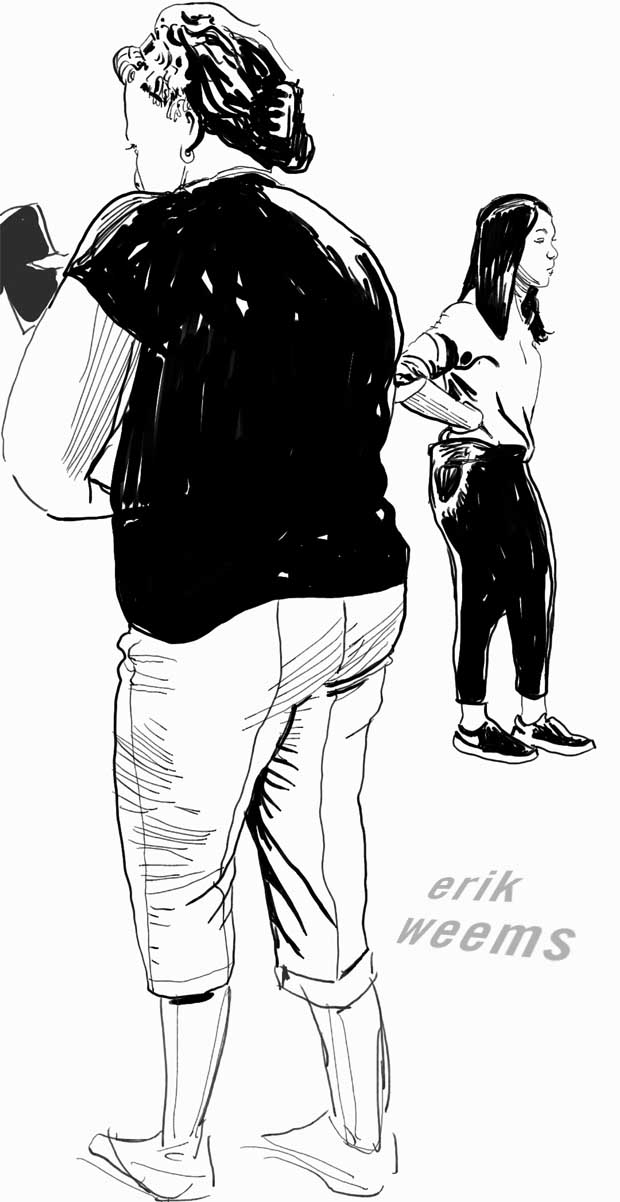 ---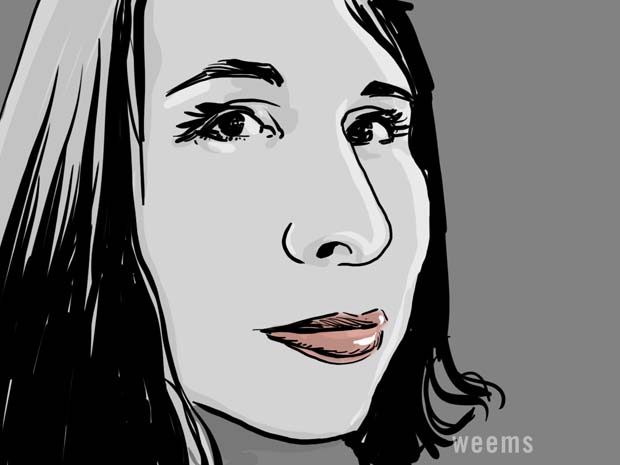 ---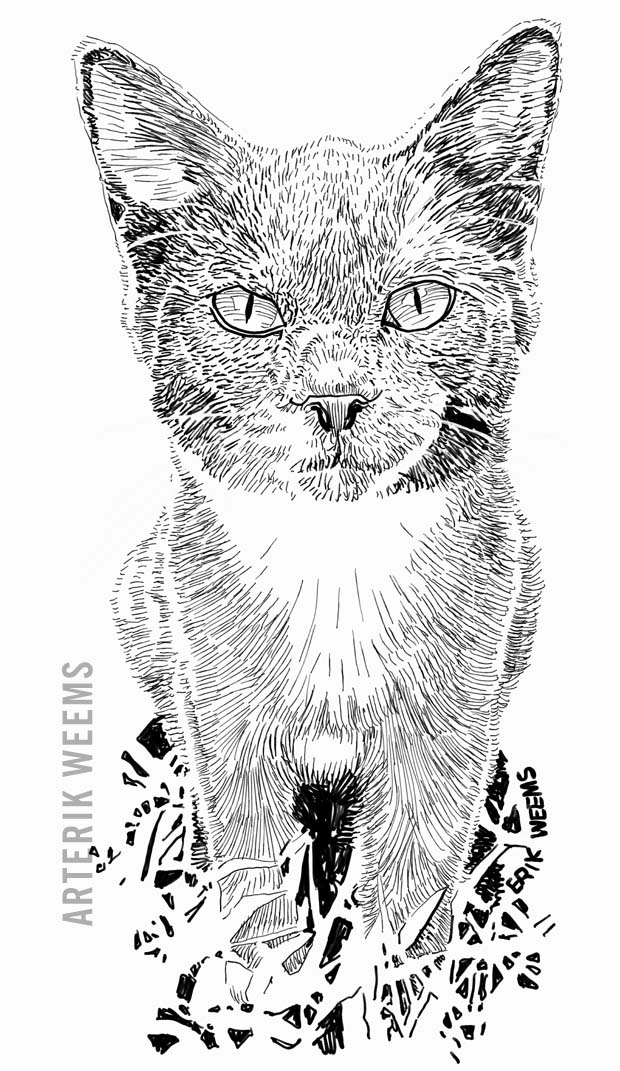 ---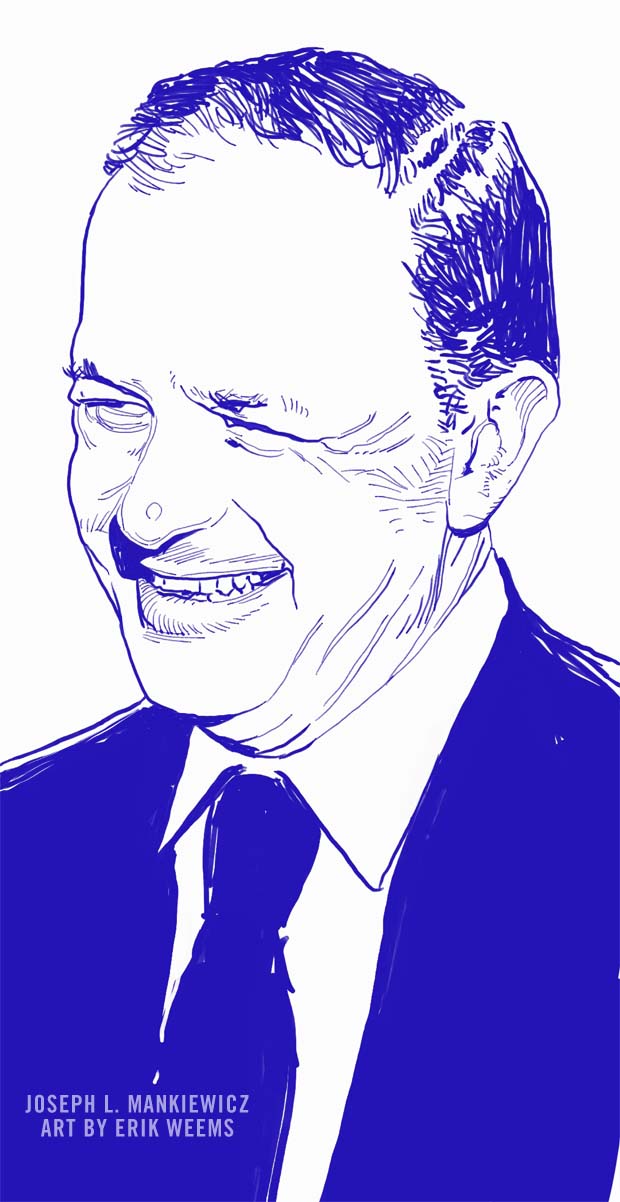 ---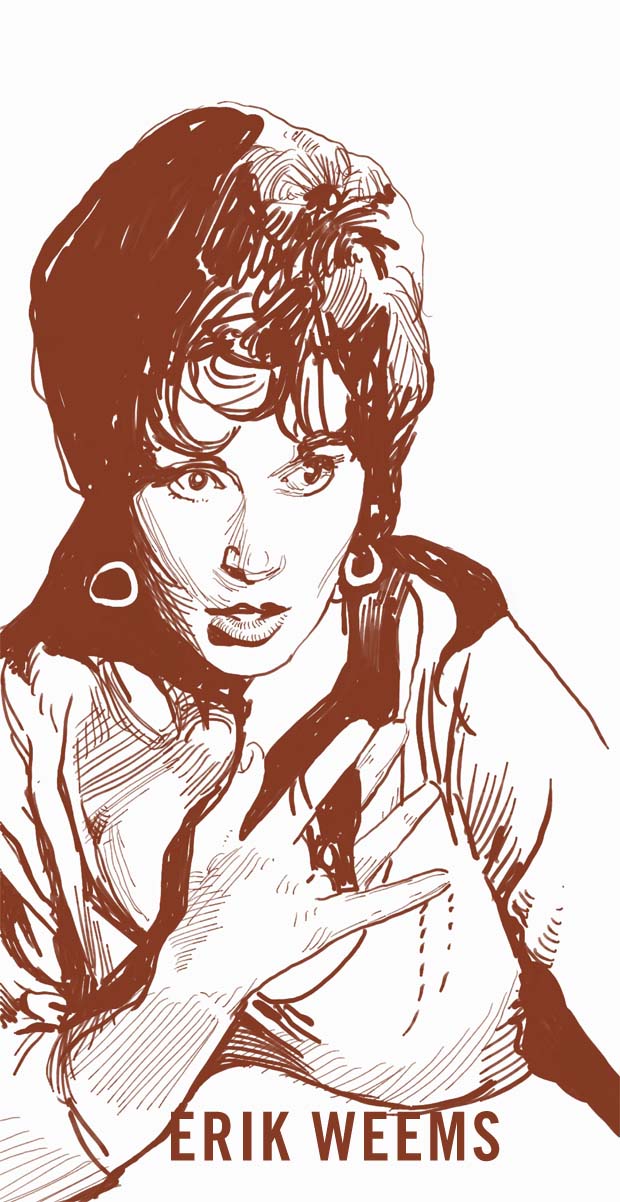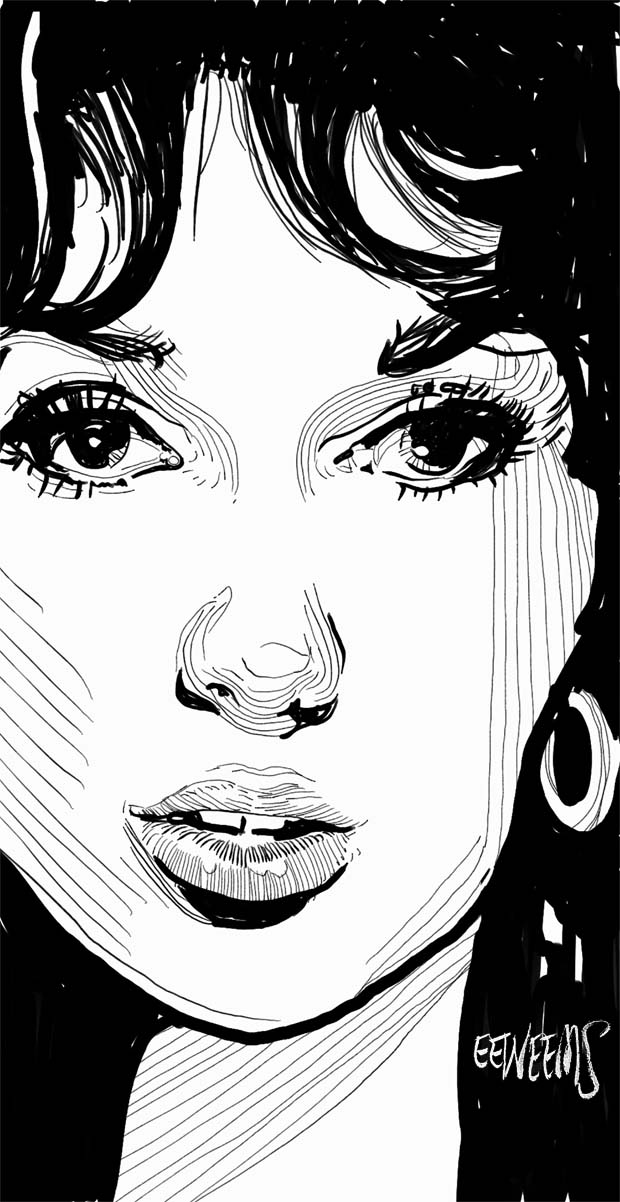 ---
Trees and waters along Henricus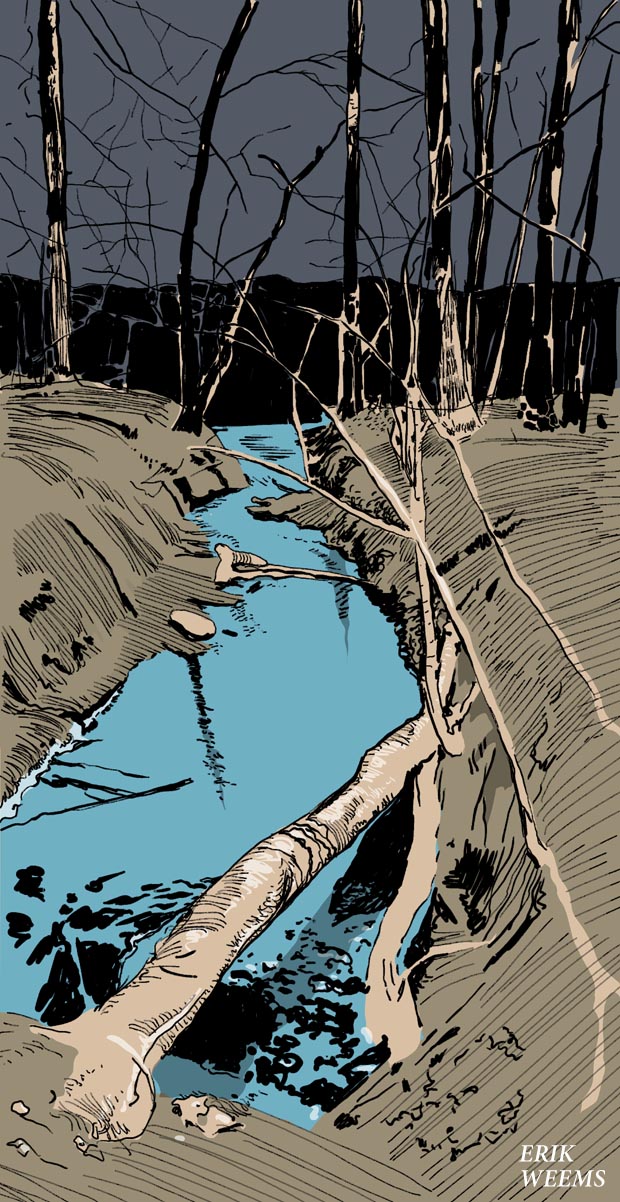 ---
Robert Morley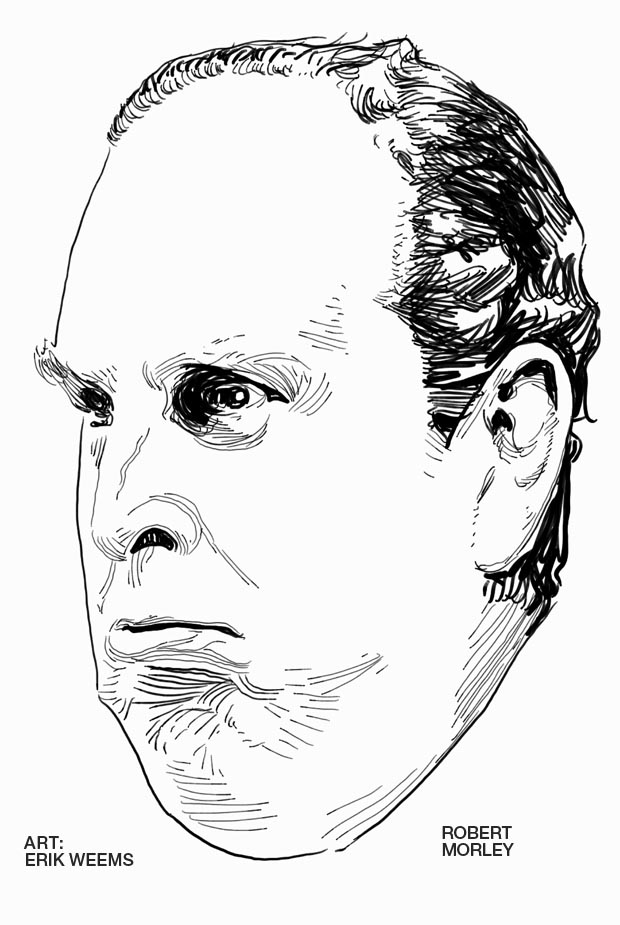 Born 1908 - died 1992. The British actor has a credit for 112 roles in film and TV. In the 1953 Beat the Devil he's a duplicitous con man with an entourage of incompetent henchmen trying to outwit Bogart, though in this pretend adventure film (its a comedy) everyone is trying to outwit everyone else, with very little success (but for one exception). Morley's expressive face and pouting bottom lip was just one of his tools, he also had a distinctive speaking voice and was a master sputterer, when needed. If you read a bio about him, Morley's acting in live theatre was the center of his career.
---
Cleveland Park, Washington DC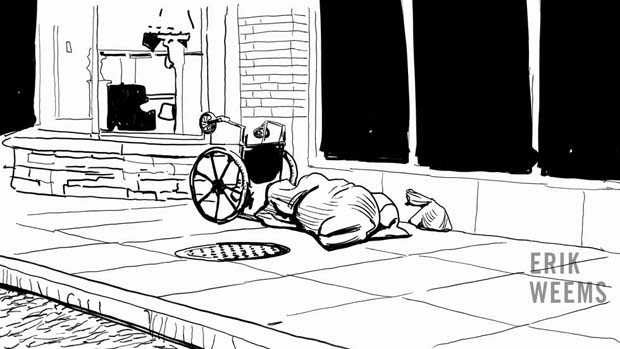 ---
Clarence Thomas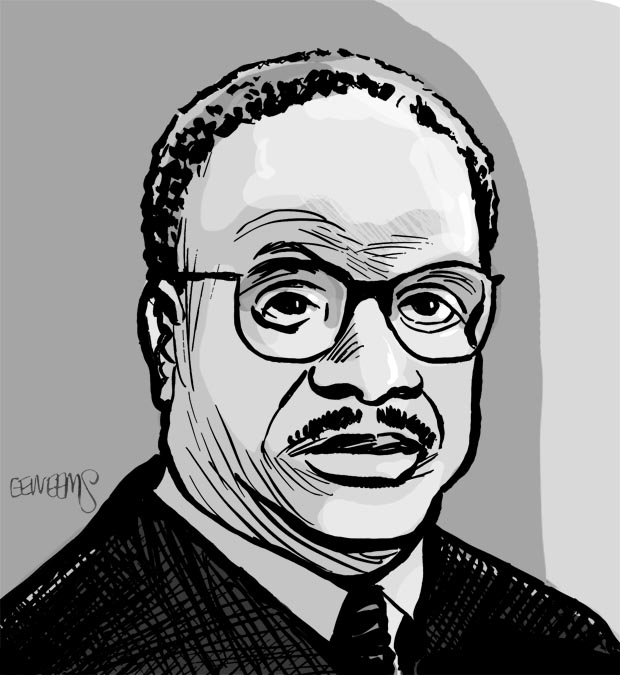 Associate Justice of the Supreme Court of the United States
This artwork was originally drawn for NRO Online
---
Creighton Chaney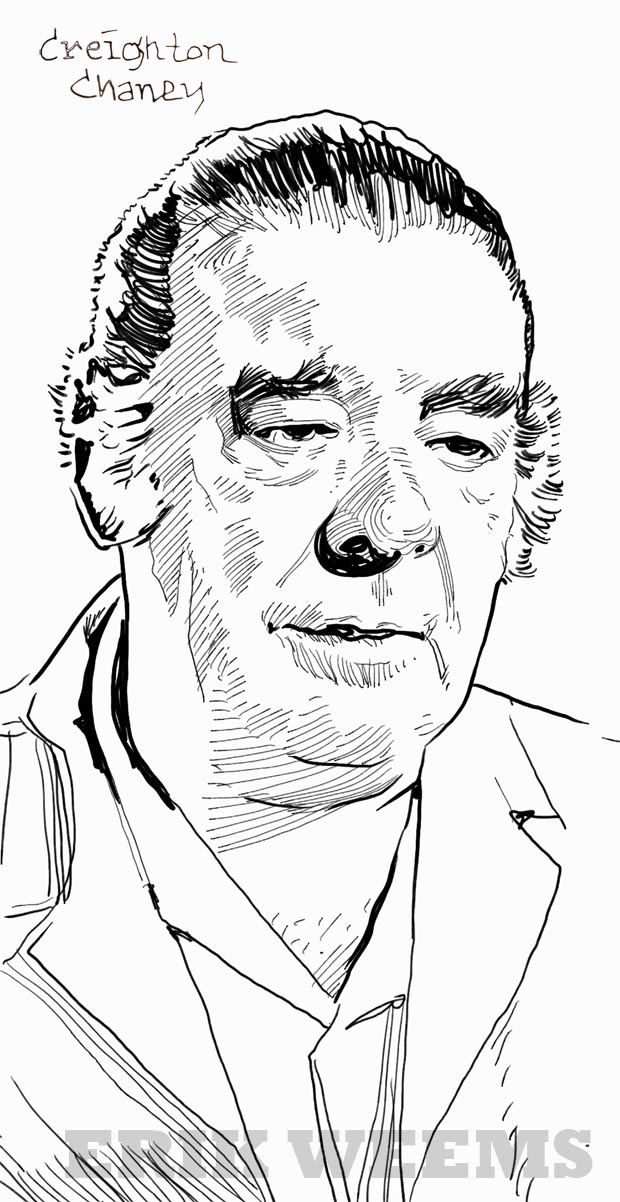 ---
Films I'd rather see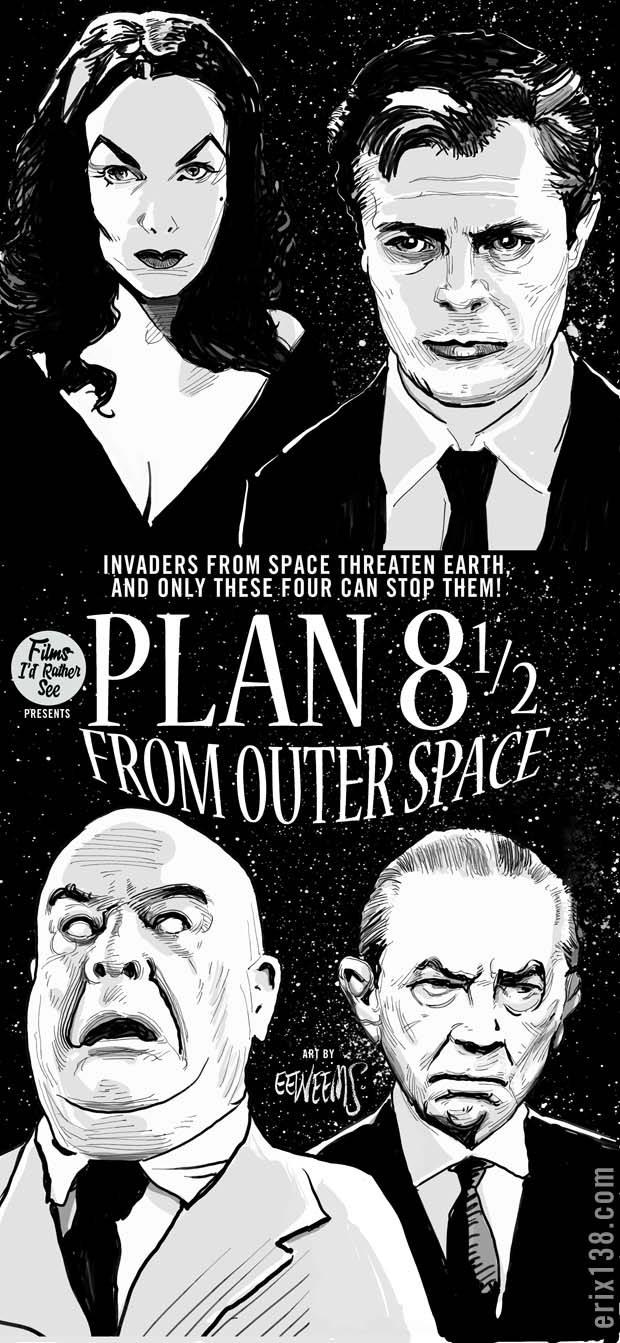 PLAN 8 1/2 FROM OUTER SPACE
Lugosi + Maila + Marcello + Tor. This film doesn't actually doesn't exist - more's the pity.
---

---
View GALLERY
---